We care about our community!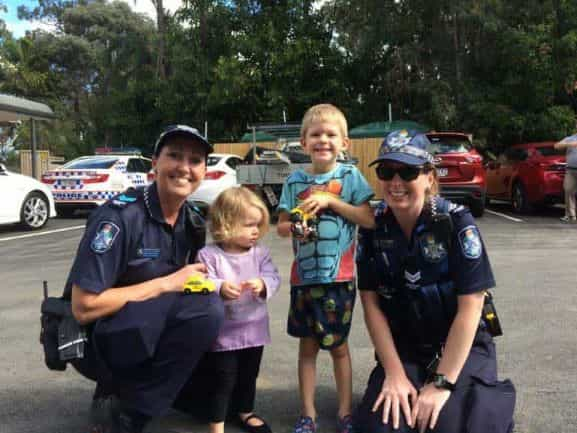 Forestdale Neighbourhood Watch (FNHW)
Forestdale Neighbourhood Watch is a local community-based program that aims to improve the quality of life by helping people protect themselves, their properties and to reduce the fear of crime with improved home security, reporting of suspicious activity, and fostering a community spirit where we look out for one another.
The local program provides vital crime information received from Police and a link for community members to report back to the police any concerns.
With various events throughout the year such as the Forestdale Motor Show & Country Markets, Easter Fun in the Park, and the Santa Train, Neighbourhood Watch is always working towards providing fun activities for the whole family.  Any money raised by these initiatives is put back into the community.
Forestdale Neighbourhood Watch is part of Neighbourhood Watch Queensland (NHWQ) and works in conjunction with local Queensland Police, Forestdale residents, and local businesses to reduce crime.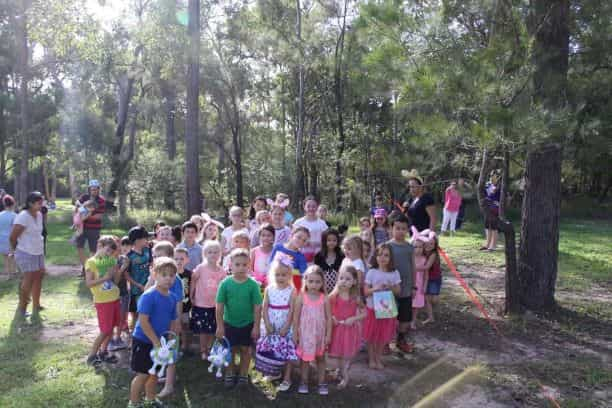 About NHWQ
"Encouraging individuals, families, businesses, and neighbourhoods to work together to strengthen and connect our communities for a safe and secure Queensland"
Neighbourhood Watch Queensland (NHWQ) provides a vital link between Police and the Community
NHWQ Groups give their members a direct point of contact with the Police
NHWQ enables the Police to address community members' concerns about local crime, reducing the fear of crime, and improving community safety.
Police rely heavily on NHWQ Groups such as FNHW for information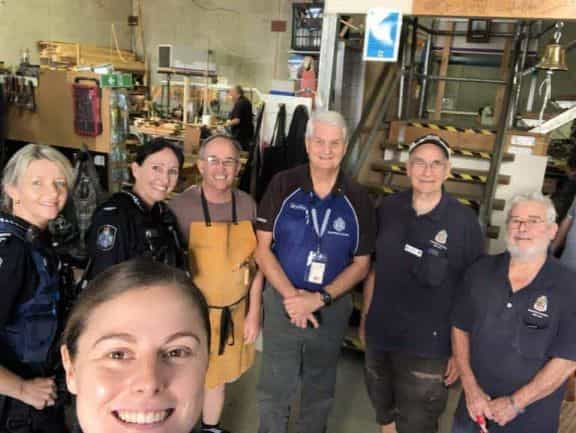 NHWQ & QPS
Neighbourhood Watch Queensland (NHWQ) State Office is situated at the Crime Prevention Programs Unit (CPPU), Community Contact Command (CCC), Queensland Police Service (QPS).
The CPPU exists to support the QPS objectives to stop crime, make the community safer, and build relationships across the community. The CPPU works with other CCC units to ensure effective community engagement and liaison as well as maintaining appropriate links to support services and community policing programs.
The CPPU deals with a number of crime prevention and community safety programs statewide including NHWQ, Adopt-a-Cop, Adopt-a-School, Station Community Crime Reduction Officers (SCCROs), Volunteers in Policing (VIPs) and Lesbian/Gay/Bisexual/Transgender/Intersex (LGBTI).
The State Coordinator, NHWQ, manages the program on a state-wide level and reports to the Manager, Community Programs and Engagement, Policelink, and Programs Group, CCC. Along with other members of the CPPU, the State Coordinator work closely with Police officers and community members across Queensland to develop and implement strategies to improve participation in Neighbourhood Watch, its activities, events, and initiatives.
The NHWQ State Office provides:-
Facilitates training (social media, volunteering) to Community and Police
Creates local NHWQ social media platforms (NHWQ Blogs)
Provides guidance to local communities and police on the implementation of social media platforms.
Liaises with local NHWQ areas, volunteers, and committees on promotion and marketing.
Works with internal and external partners to develop and implement appropriate marketing campaigns to increase participation in the NHWQ program.
Works with other agencies to develop and implement strategies to enforce NHWQ philosophies to the Queensland community.
Liaises with local communities on the effectiveness of NHWQ and assists in the introduction of the program (through local police) at a local level.
Here to Help
The Forestdale Neighbourhood Watch is here to help.
Should you have any suggestions or comments specifically about NHWQ or the State please email us at hello@forestdalenhw.com.au
                "Let's Watch out For Each Other"